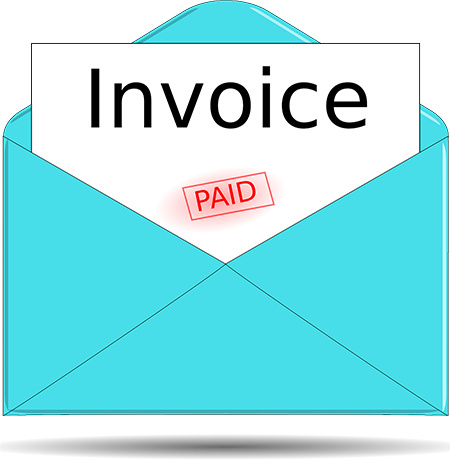 Unfortunately, every business has and must accept bad debts. However, it is very important for all businesses to recover debts owed to them for their services and products.
We offer advice on the most practical and cost-efficient methods of recovering debt, depending on the amount owed and who or what the debtor is.
If a debtor, whether individual or company, is not paying, despite your reasonable requests for monies outstanding, you do have further options to recover the money. We offer a full range of legal services to you on all options available to you.