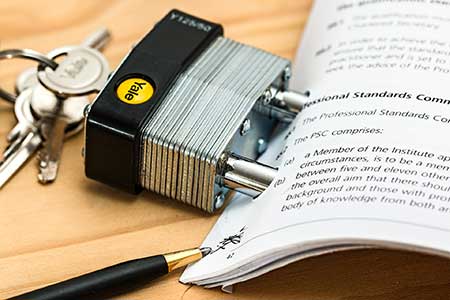 At R. J. Kavanagh Solicitors, we are widely experienced in the provision of legal advice on White Collar and Corporate Crime.
The reputational damage to both individuals and organisations caused by investigations of this nature can have catastrophic effects therefore, we provide qualitative and expert legal advice in investigations of this nature.
We have represented clients at Commissions of Investigations and have engaged on behalf of clients with An Garda Síochána and Regulatory Bodies such as the Office of the Director of Corporate Enforcement and the Competition and Consumer Protection Commission.
We also advise and represent clients in respect of Data Protection and Revenue matters.